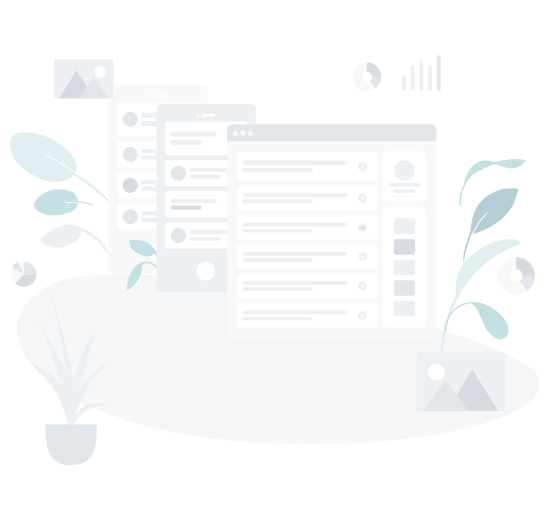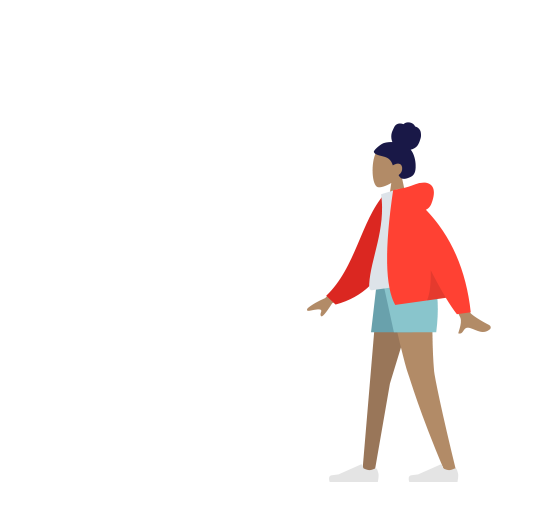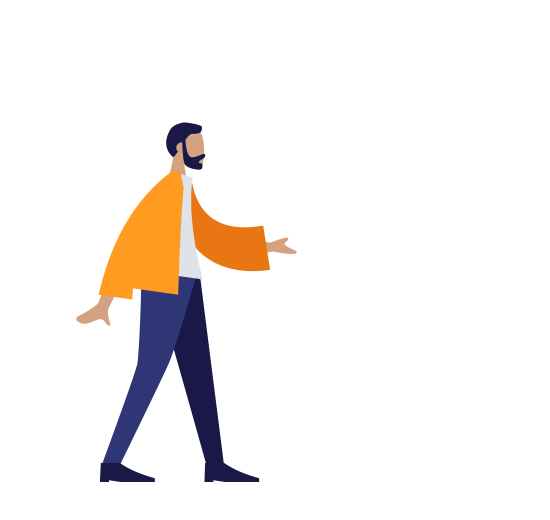 OUR MISSION
Develop Highly
Effective E-commerce Sites
We seek to develop highly effective e-commerce sites built on the Netsuite Architecture and best practice marketing, design, and financial systems services.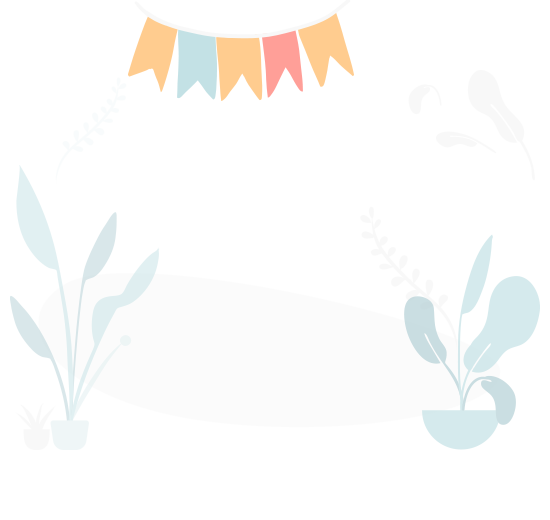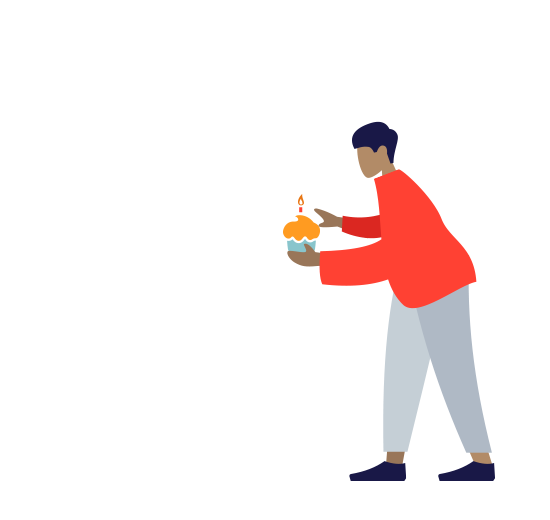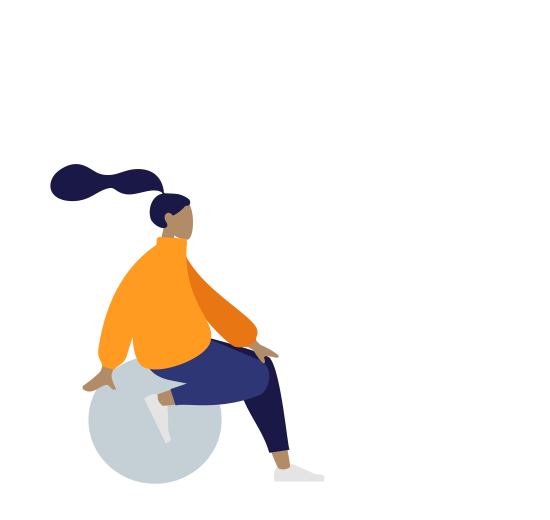 OUR VISION
Fun, Rewarding,
and Driven Workplace
We aim to provide a fun, rewarding, and driven workplace which delivers exceptional results to clients.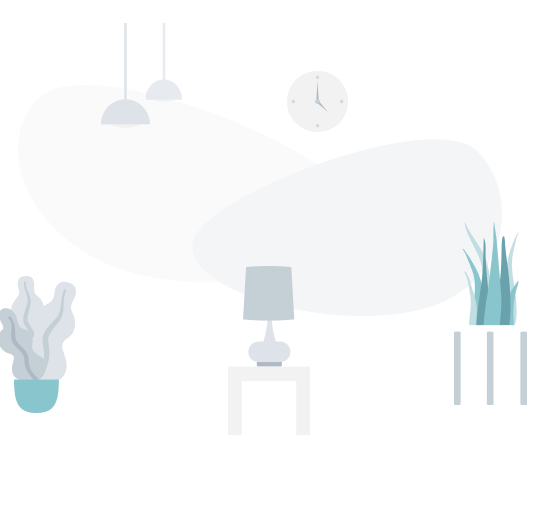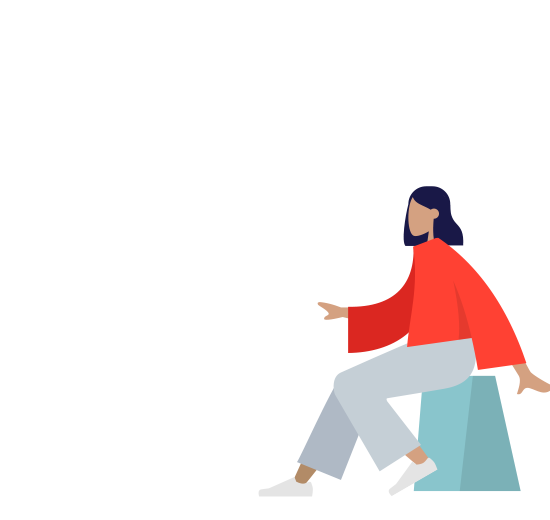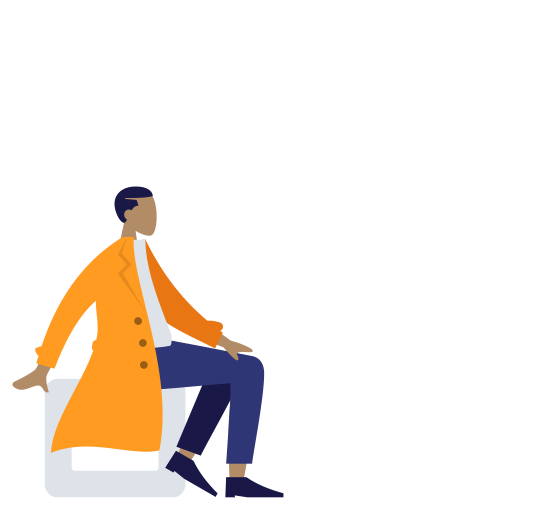 COMPANY PHILOSOPHY
Open-door
Communication Policy
SuiteStudio Operations, Inc. believes in keeping an "open-door" communication policy. All employees are encouraged to speak freely with management about their job-related concerns, using the right channels for communication. The company ensures that employees are able to discuss job-related ideas, recommendations, concerns, and other issues that are important to them. The entire management, including the company Director, is always ready to support its employees.
Semi-Flexible Work
and Break Schedules
Paid Holidays and
Overtime Work
Paid Vacation and
Sick Leaves
Health Maintenance
Benefit
BENEFITS
Achieve work-life
balance
Giving work and leisure equal weight is our game plan to stay motivated and minimise work-related stress. The company supports this belief through benefits that allow us to recharge, be with loved ones, and build better relations with our colleagues.